Head Delegates are responsible for informing their institution's delegates about NDSA and upcoming meetings, submitting a roster of all voting and non-voting delegates prior to each meeting, informing their student body about NDSA, and serving as a contact point for NDSA on their campus.  To do this, they work directly with the NDSA's Executive Team.  Policies on selecting Head Delegates differ based on the institution, but it is required that a policy be in place to do so.  If you're interested in joining or learning more about NDSA, contact your institution's Head Delegate with the information listed below.
BISMARCK STATE COLLEGE               


Kade Freadrich-Langemo
kade.freadrichlangem@bismarckstate.edu
DAKOTA COLLEGE OF BOTTINEAU


Brennah Mclaughlin
brennah.mclaughlin@dakotacollege.edu
DICKINSON STATE UNIVERSITY       


Jacob Marley
jacob.r.marley@dickinsonstate.edu
LAKE REGION STATE COLLEGE       


Celsete McCash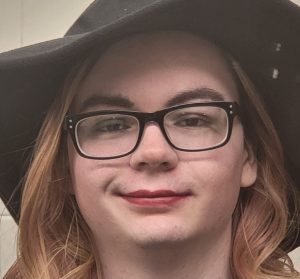 konrad.mccash@lrsc.edu
Celest is originally from Grafton, ND, and is currently attending school at LRSC studying for an Associate of Arts. She is intending to transfer into a Bachelor's in Social Studies Teaching and Sociology. Celeste currently serves as LRSC Delegate at Large. This year, she is looking forward to advocating for students and ensuring that all voices are heard. A fun fact about Celeste is that she once slept for 22 consecutive hours!
MAYVILLE STATE UNIVERSITY       


Grant Kocher
grant.kocher@mayvillestate.edu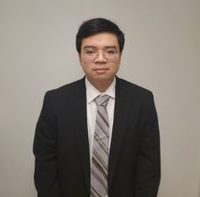 MINOT STATE UNIVERSITY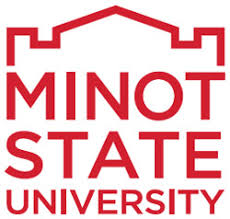 Tam Vu
tam.vu@minotstateu.edu
Tam is originally from Vietnam and is currently a sophomore attending MiSU for Computer Science. Tam served as the director of Finance and Operations in the school year 2021-2022. He hopes to better represent the voice of the student body from Minot State University. Tam can study for hours straight without breaks in his own room!
NORTH DAKOTA STATE COLLEGE OF SCIENCE     


Hayden Larson
hayden.c.larson@ndscs.edu
NORTH DAKOTA STATE UNIVERSITY   


Michael Thomas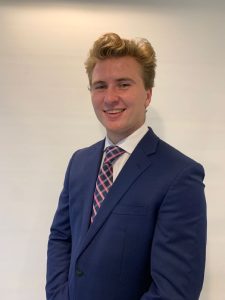 michael.p.thomas@ndsu.edu
Michael is originally from Velva, ND, and is currently attending NDSU for a degree in Biology with minors in Zoology and Chemistry. After graduating from NDSU, Michael intends to pursue a career in medical sales.  Michael serves as the Executive Commissioner of External Affairs in his student government. This year, he is excited to get to meet all the other delegates and get to enhance the experience for all the students across the NDUS system. A fun fact about Michael is that he is the founder of the cornhole club at NDSU!
UNIVERSITY OF NORTH DAKOTA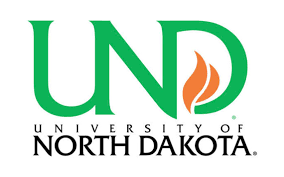 Sammie Weber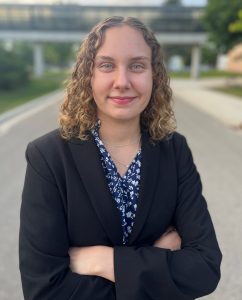 sammie.weber@und.edu
Sammie is originally from Lamour, ND, and is currently attending UND double majoring in English and Psychology. This is Sammi's first year in student government but she is looking forward to making connections and working to improve campus life. A fun fact about Sammi is that she can only wiggle her left ear!
VALLEY CITY STATE UNIVERSITY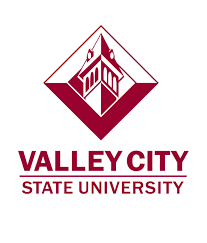 Kiara Radke

kiara.radke@vcsu.edu
Kiara is originally from Milnor, ND, and is currently attending VCSU studying Business Finance. After graduating, Kiara hopes to join the workforce with a job in the finance field. Kiara is very involved in her student government as a Senator and looks forward to being able to advocate and provide a voice for those at her University at the state level. A fun fact is that Kiara owns 21 pairs of Crocs!
WILLISTON STATE COLLEGE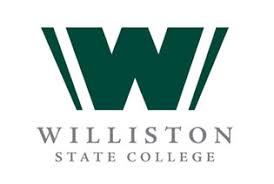 Ava Keicher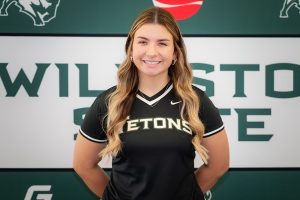 ava.keicher@willistonstate.edu
Ava is originally from Buffalo, NY, and is currently attending WSC studying to get her Associate degree. Afterward, Ava intends to transfer to get a Bachelor's in Mechanical and Architectural Engineering. She is currently the President of the WSC Student Senate and is looking forward to bringing a full new group of members to experience new things and learn new information at the meetings! A fun fact about Ava is that she named her dog Diggs after Buffalo Bills wide receiver Stefon Diggs.