Head Delegates are responsible for informing their institution's delegates about NDSA and upcoming meetings, submitting a roster of all voting and non-voting delegates prior to each meeting, informing their student body about NDSA, and serving as a contact point for NDSA on their campus.  To do this, they work directly with the NDSA's Executive Team.  Policies on selecting Head Delegates differ based on institution, but it is required that a policy be in place to do so.  If you're interested in joining or learning more about NDSA, contact your institution's Head Delegate with the information listed below.
BISMARCK STATE COLLEGE               


Vacant – Contact Catherine Brule
catherine.brule@bismarckstate.edu
DAKOTA COLLEGE OF BOTTINEAU


Jess McInnes
jessica.mcinnes@dakotacollege.edu
Jess is originally from Minnedosa, Manitoba, Canada and is currently a Sophomore at DCB studying Horticulture AAS – Specialty Foods and Aquaponics. They plan to plan to someday own a farm business and wildlife sanctuary. Outside of their love for nature, they also love video games, anime, and D&D. Jess has been very passionate about music and theatre since they were young.
DICKINSON STATE UNIVERSITY       


Hillary Moberg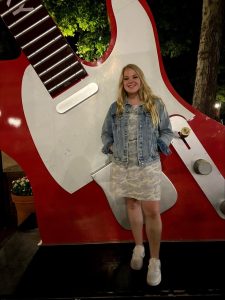 hillary.moberg@dickinsonstate.edu
Hillary is originally from Dickinson, ND and is currently a senior attending DSU. Hillary believes the NDSA is a great way to meet and interact with students from other institutions, which not only builds a network, but it also allows for new ideas and suggestions to be exchanged between campuses to ensure all students are having a great experience. Hillary's fun fact is she is severely allergic to tomatoes.
LAKE REGION STATE COLLEGE       


Celeste Mccash
konrad.mccash@lrsc.edu
MAYVILLE STATE UNIVERSITY       


Tucker Bercier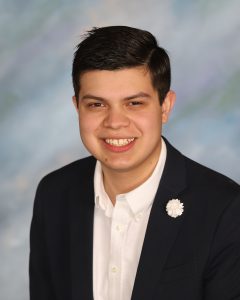 tucker.bercier@mayvillestate.edu
Tucker is originally from rural Rolette County near the communities of St. John and Belcourt and is currently a junior attending MaSU for Social Science Education. Tucker hopes to participate in discussions to give and receive something from the table. Dialogue between campuses creates an interconnectedness within the university system and allows for the exchange of useful thoughts and ideas. In the future, Tucker aims to become a Professor of the Social Sciences, with a concentration in North Dakota History. Tucker enjoys golfing and camping, and he could recite the all the US Presidents by kindergarten!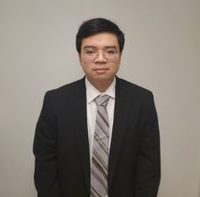 MINOT STATE UNIVERSITY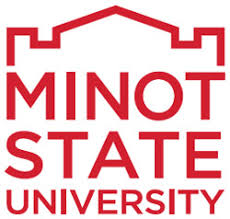 Tam Vu
tam.vu@minotstateu.edu
Tam is originally from Vietnam and is currently a sophomore attending MiSU for Computer Science. Tam served as the director of Finance and Operation in the school year 2021-2022. He hopes to better represent the voice of the student body from Minot State University. Tam can study for hours straight without breaks in his own room!
NORTH DAKOTA STATE COLLEGE OF SCIENCE     


Amanda Edwards
amanda.k.edwards@ndscs.edu
NORTH DAKOTA STATE UNIVERSITY   


Kaylee Weigel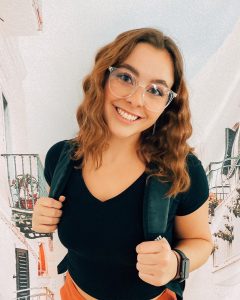 kaylee.weigel@ndsu.edu
Kaylee is originally from Alexandria, MN and is currently a senior attending NDSU for Microbiology with minors in Honors and Chemistry. After graduating from NDSU, Kaylee plans to attend medical school on an M.D./PhD track, and she is currently getting my B.S. and M.S. in Microbiology at the same time! Kaylee serves as the Executive Commissioner of External Affairs in her student government. This year, she hopes to get to know people in both the NDSA and NDSU student government community and to serve as a great leader for the NDSU student body.
UNIVERSITY OF NORTH DAKOTA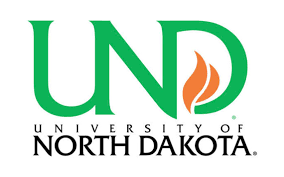 Connor Ferguson
connor.ferguson@und.edu
Connor is originally from Maple Grove, MN and is currently a sophomore attending UND for Information Systems with a minor in Cybersecurity. He plans on working for a cybersecurity firm primarily working in customer facing operations. While in this role, Connor hopes to broaden delegates' knowledge when entering into NDSA meetings to increase the quality of debate and discussion in committee meetings, and encouraging an educated and informed delegation. In his free time, Connor enjoys antiquing/thrifting, and he collects records!
VALLEY CITY STATE UNIVERSITY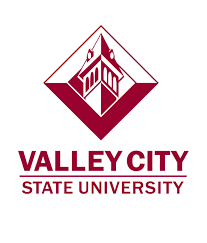 Kiara Radke

kiara.radke@vcsu.edu
Kiara is originally from Milnor, ND and is currently a Sophomore at VCSU studying Business Finance. After graduating, Kiara hopes to obtain her CFA certification and get a job as a Financial Analyst. Kiara is very involved in her student government as a Senator and looks forward to being able to advocate and provide a voice for those at her University to the state level. A fun fact is that Kiara owns 20 pairs of Crocs!
WILLISTON STATE COLLEGE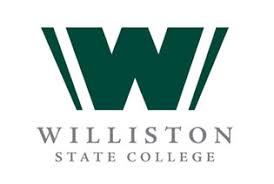 Jesse Keicher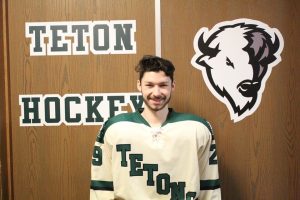 jesse.keicher@willistonstate.edu
Jesse is originally from Buffalo, NY and is currently a third-year student attending WSC for Cybersecurity and Networking. Jesse plans to continue his degree at a 4-year college once leaving WSC. He also plays on the WSC Hockey Team!